Extreme Read Winner!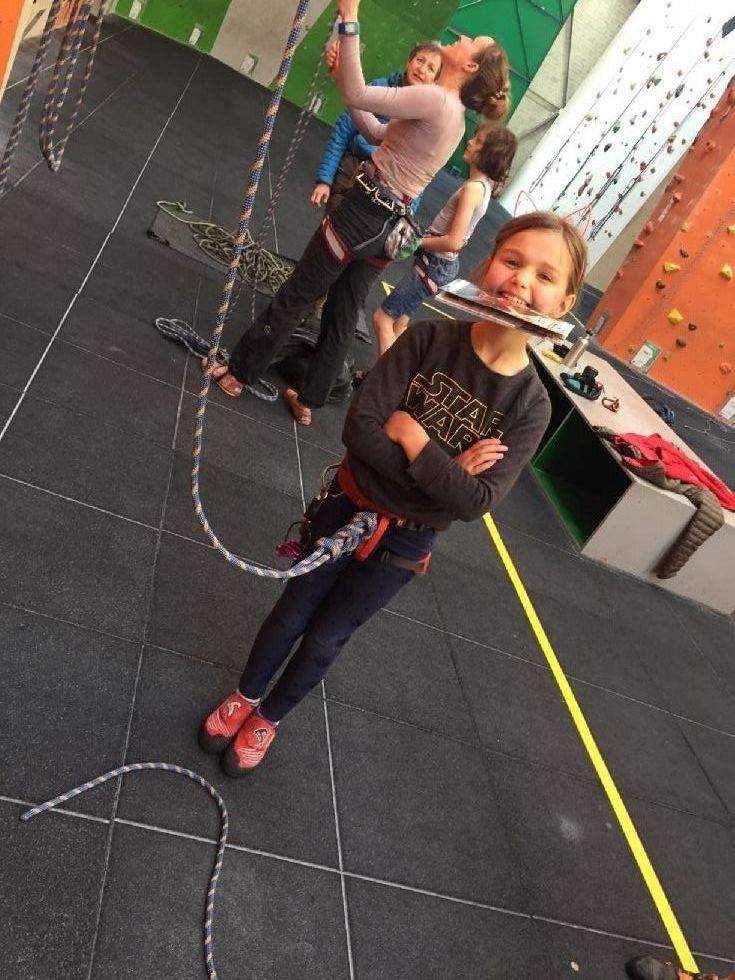 This Year 4 pupil was voted our Easter 2017 Extreme Read winner by the children at Thameside. Other photos show her climbing the wall and reading at the top!
#democracy #Britishvalues
A close second was this Year 6 pupil...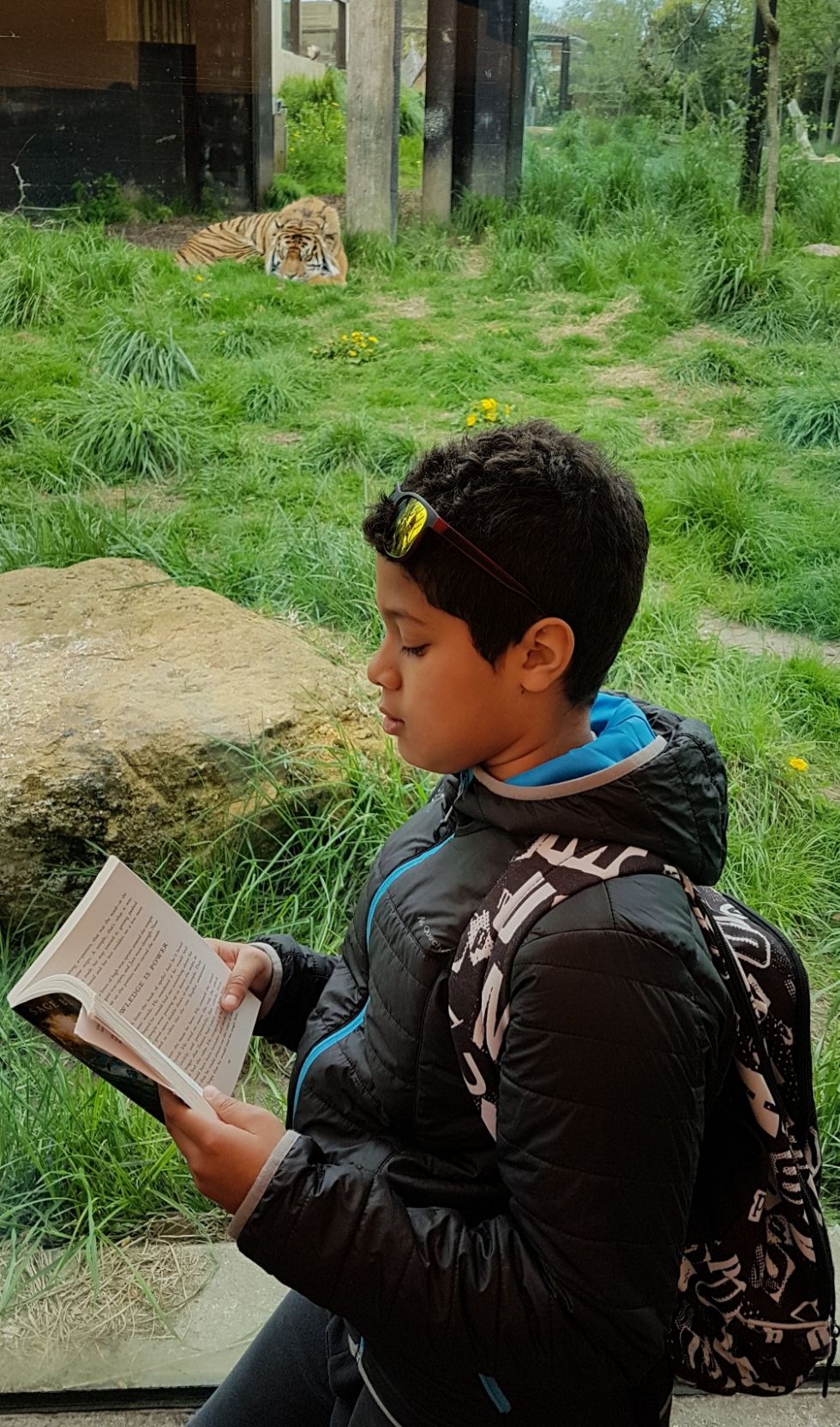 Thank you to everyone who entered! Click here to see all of the entries.