Enrichment
What is Enrichment?
Thameside Primary School dedicates 5 full days (a total of 25 hours) of the academic year to running Enrichment activities for our children.
This year, the theme for Enrichment will be 'Where in the World?'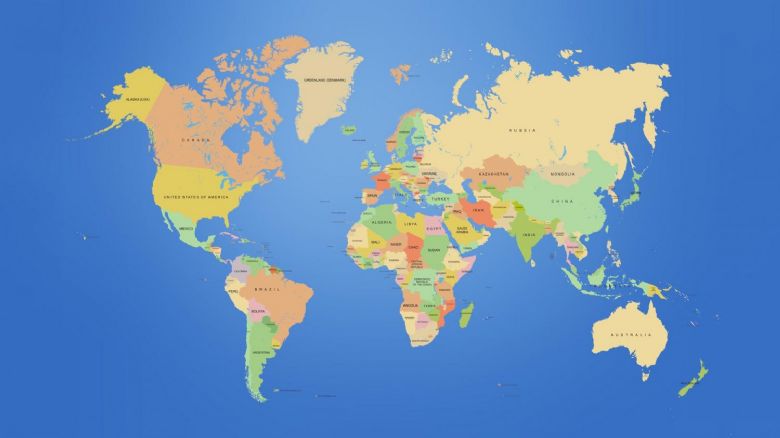 Through Enrichment, we aim:
To give the children at Thameside the choice to explore new activities and subjects
To increase pupil's awareness of the world beyond the UK
To help build relationships with other children within their key stage
To utilise expertise of staff and parents
To add activities that suit pupil needs (e.g. team building and strategy games)
To increase pupil engagement
To include parents.
How we will achieve this:
Enrichment activities will fit into the theme 'Where in the World?'
Children will choose activities that interest them each term
Activities will be offered by staff and parents to reflect their skills and interests
Children and staff will evaluate their chosen activity and give their ideas on how it could be improved
Sessions will have children of mixed ages within key stages (to impact positively on transition)
Foundation stage children will be included in sessions from the summer term
The Enrichment blog will be updated to showcase what learning has taken place during each session
Dates for Enrichment this year
If you are interested in offering an activity on any or all of the dates listed above, please contact Mrs Jacobs via the office to discuss. We are very keen to utilise parents' skills and expertise.
Mrs Jacobs
Enrichment Leader