Marvel at My Maths!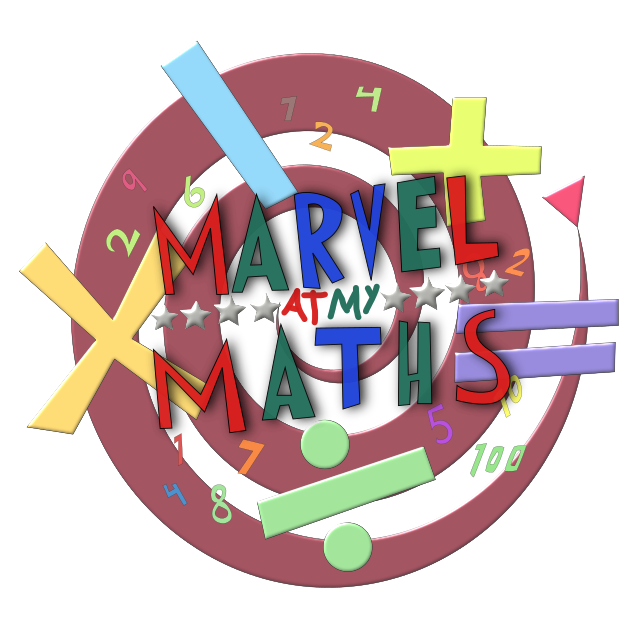 Welcome to Thameside Primary School's brand new Marvel at My Maths blog!
You might notice that not all of our children get their maths right first time. At Thameside, we know that we learn when we make mistakes! Children are given time to polish their work in green pen.
Please comment on the children's brilliant work!
Competition news:
Thank you to everyone who entered our MAMM logo competition! You can see all of the entries in the MAMM gallery.
Winners were Timothy Jacobs (Y6) and Prerna Singhal (Y2) and you can see their brilliant logo below. Mr Brightman has sinced turned their logo into a digital graphic (above).