Enrichment 2017-18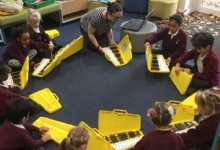 Enriching learning for all at Thameside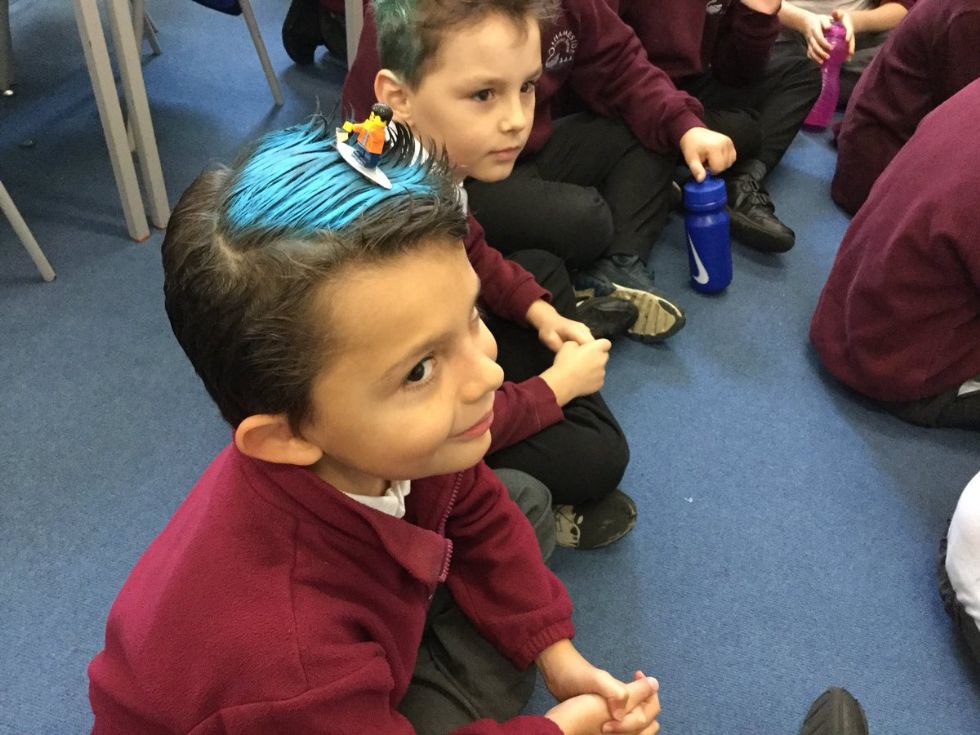 Crazy hair day & Enrichment rolled into one!
In 2017-18, our Enrichment Day activities are based on people that inspire us!
Through Enrichment, we aim:
· To give the children at Thameside the choice to explore new activities and subjects
· To increase pupil voice
· To help build relationships with other children within their key stage
· To utilise expertise of staff
· To add activities that suit pupil needs (e.g. team building and strategy games)
· To increase pupil engagement
Visit us on Twitter or Facebook to see all of the exciting things your children have been up to today!
https://twitter.com/ThamesideSch