100 Years of Dahl!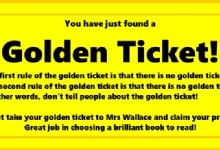 Roald Dahl assembly at Thameside!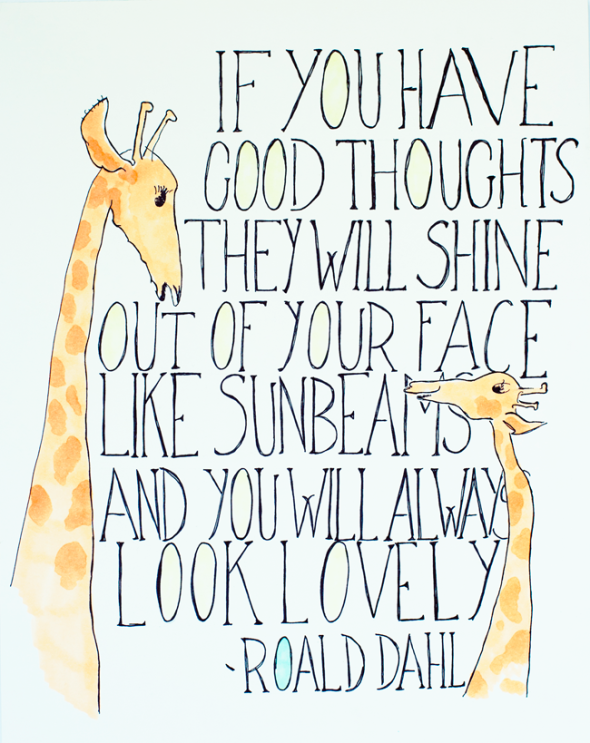 If Roald Dahl had been alive today then he would have been 100 years old on the 13th September!
We had a special assembly at school today in honour of his wonderful books and unforgettable characters.
Click here to watch Rik Mayall tell the story of 'Goerge's Marvellous Medicine'!
Ask your child about the Golden Tickets that are going to be hidden in our reading corners and library books! Who will find the first one?