Lest we forget...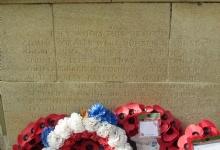 Year 6 visit the memorial in Caversham.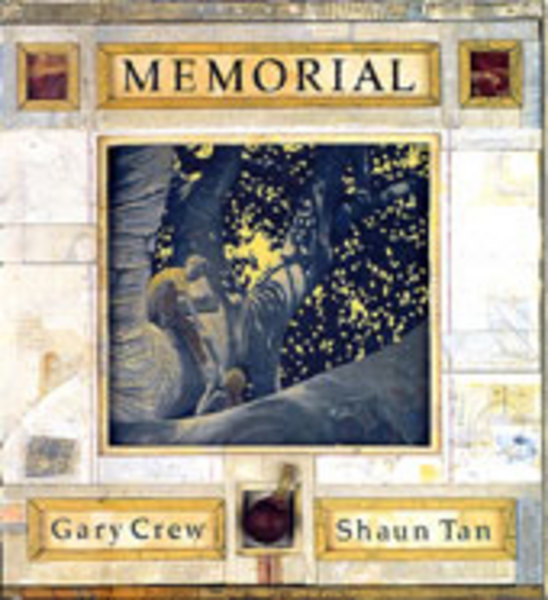 Year 6 have read Shaun Tan's picture book 'Memorial' and then payed a visit to the war and conflict memorial in Caversham.
They have also written powerful letters (from the frontline to home) in role as WWI soldiers.
The whole school took part in the two minutes silence at 11am today.
Question of the day: Why do we wear poppies?