Fraction Friday!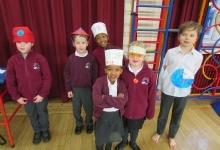 Fraction fun whilst raising money for the NSPCC!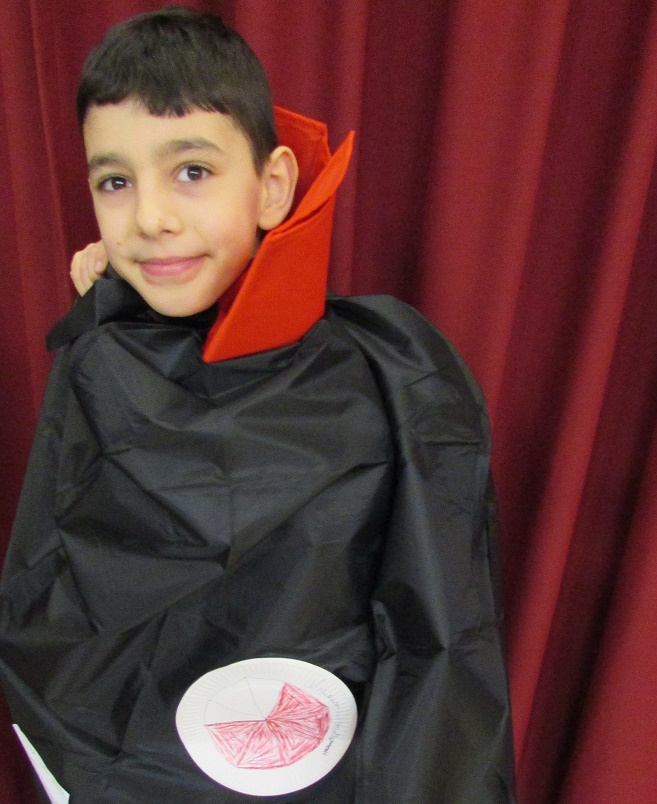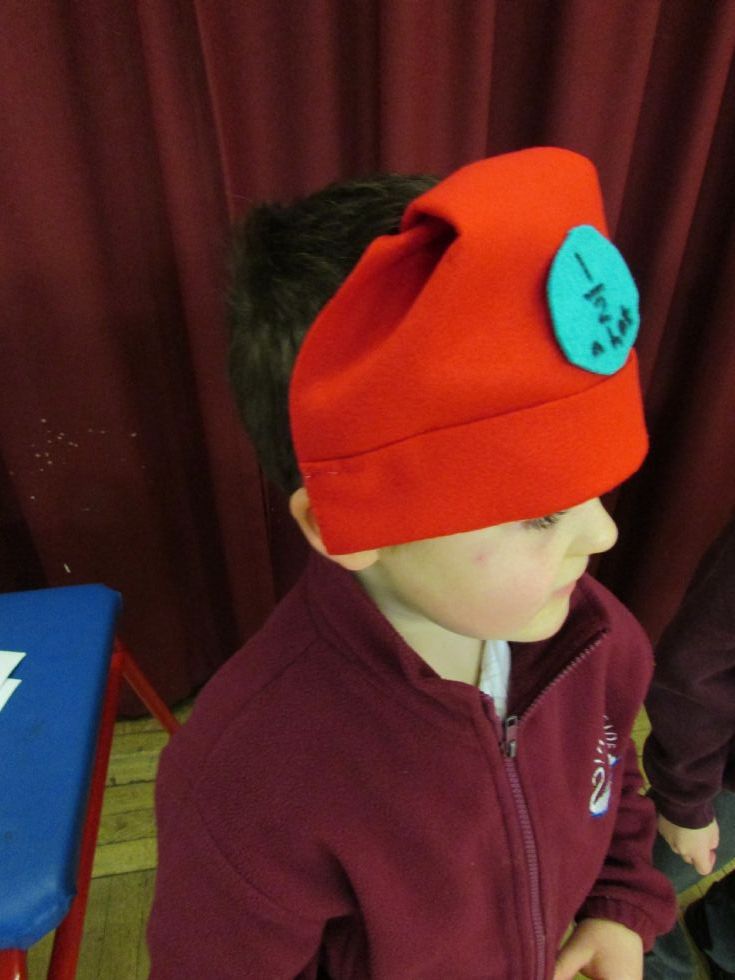 'Count Fractular' and 'Half a hat' welcome you to find out about Thameside's Fraction Friday!
Today, children across the school are taking part in fun fraction activities to riase both the profile of maths and money for the NSPCC.
The day started off with our first Fraction Olympics with Mr Gunn representing Turquoise Team (Blue and Green teams) and Miss Stokes represented Orange Team (Red and Yellow teams). The final scores were Mr Gunn with 3/4 and Miss Stokes with 1/4! Well done and thank you to both teachers for taking part!
Thank you to everyone who took part and helped to make the day such a success.
Click here to see Fraction Friday photos (more will be uploaded over the course of the day)!