Extreme Reading at Thameside!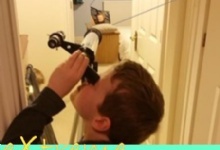 Our winner uses a telescope to make his reading more extreme!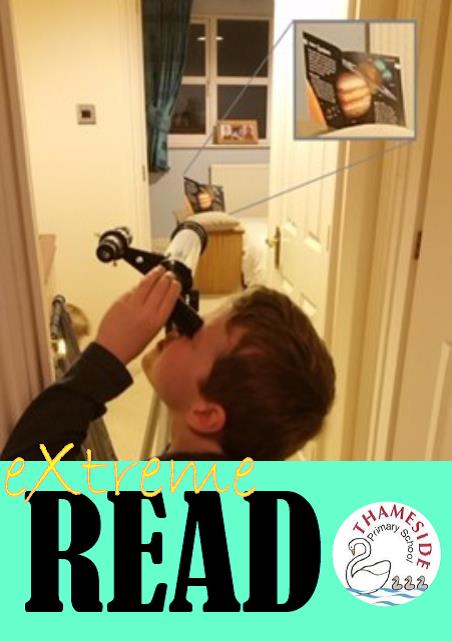 Well done to our Christmas Extreme Read Winner! The children used democracy to vote for the Year 2 champion. In the end, it was very close between these four children: Edward, Archie, Theodore and Veronica. Thank you to everyone who enetered!
Click here to see all of the photos and look out for the new READ campaign posters that will be going up around school later this week.