Dementia Friends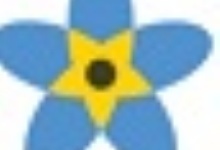 Thameside pupils and staff are Dementia Friends!
Thameside children have taken part in three whole school lessons to become a Dementia Friend.
What is a Dementia Friend?
A Dementia Friend learns a little bit more about what it's like to live with dementia and then turns that understanding into action - anyone of any age can be a Dementia Friend. Becoming a Dementia Friend is about learning more about dementia and the small ways you can help. From telling friends about Dementia Friends to visiting someone you know living with dementia, every action counts.
The Alzheimer's Society has recognised our commitment to raising awareness about Alzheimers and dementia by recognising that every child in our school is a 'Dementia Friend'. Look out for their Dementia Friend badges that they will be bringing home.