Clubs
Thameside Clubs
Our after school clubs change throughout the year, so we have created this page for your convenience. On this page, you will find a quick overview of the clubs on offer this term and booking links and other useful information.
Monday
KS2 Football (download flyer below)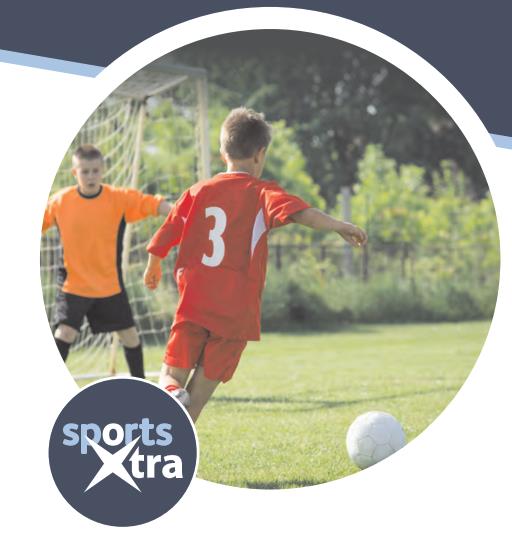 Tuesday
KS1 Multi sports (download flyer below)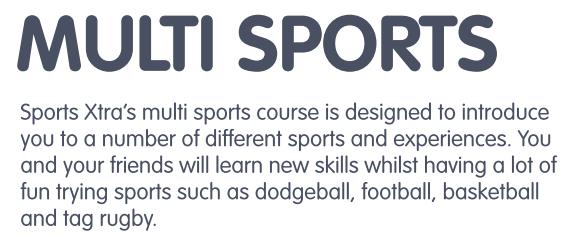 GLEE CLUB Glee Club is a combination of singing, acting and basic dance moves that suit the overall theme of the songs chosen that term. We learn current musical theatre and popular music in the charts to help students understand how to sing properly, build confidence, self-esteem as well as learning to work as part of a team.
3.20PM-4.20PM- £40 per 10 week term TUESDAY 17th SEPT - TUESDAY 19th NOV
To book a space on Glee Club: email (im_yasmin@hotmail.co.uk) or call Yasmin (07894951990)
Wednesday
KS1 Dance (download flyer below)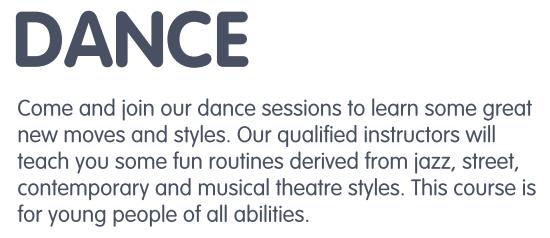 Gardening Club (Reception - Year 6) - No need to book and free of charge. Adult needs to accompany child unless in Aftercare. WEDNESDAY 11th SEPT - 23rd NOV
KS1 & KS2 LEGO club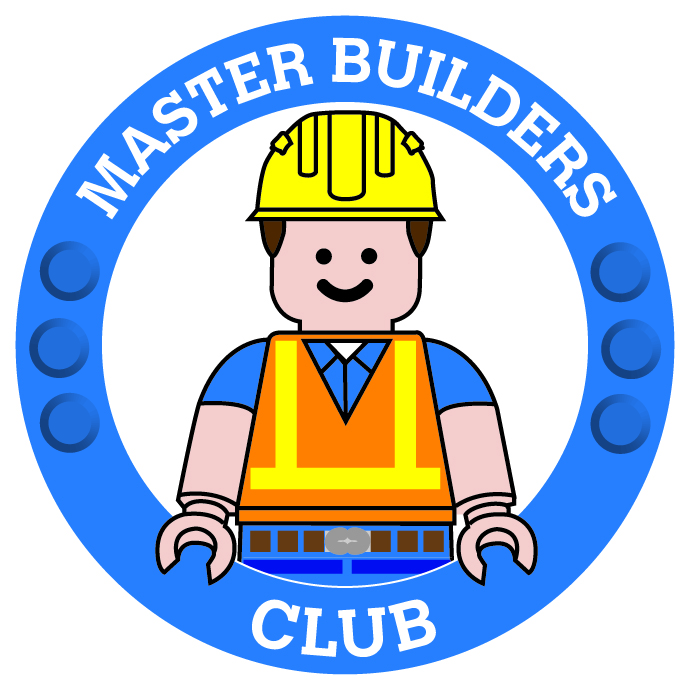 Master Builders Club – After School LEGO Club
Do you love LEGO? Come and join our brick building club. We have 1000's of bricks and a different theme each week offering an engaging and stimulating play opportunity.


3.20PM-4.20PM
Starting after October half-term!
To book a space on Master Builders After School LEGO Club email us at: info@masterbuildersclub.co.uk or download a form below.
Thursday
KS2 Dance (download flyer below)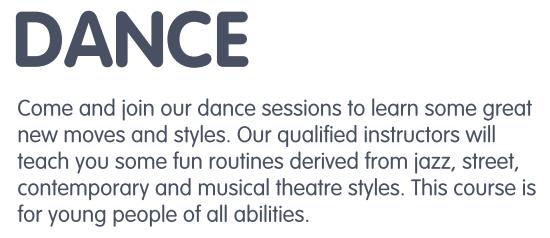 Free Running (Years 1 - 6)
12th SEPT - 28th NOV
Book online: www.fomacademy.co.uk
Spy School (download flyer below)
3rd OCT - 28th NOV (note the later start time)