EARTh TEAM
Welcome to Earth Team!
To find out what goes on in Earth Team read our Earth Team Parent Handbook found at the bottom of this page.
Your Team Leader is Mrs Burton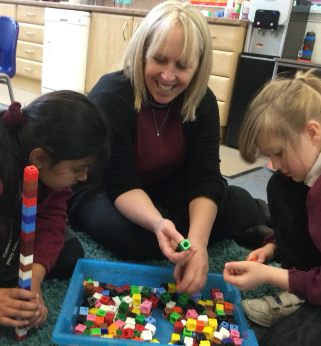 The classes are:
Tigers and Panthers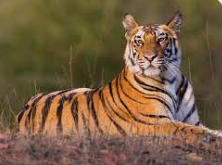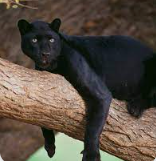 Leopards and Lions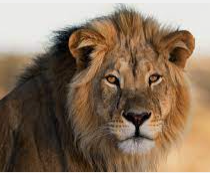 Click on the link on the right hand side of the page to find out more information about each class.