Eco Council
Welcome to the Eco council. The eco council is currently made up of two representatives from a year group. Our aim is to find ways of helping our school to become more energy efficient and to look at things we can do to improve our school environment. We have already achieve a bronze eco award and we are working towards our silver award.
Our current Eco Council members are: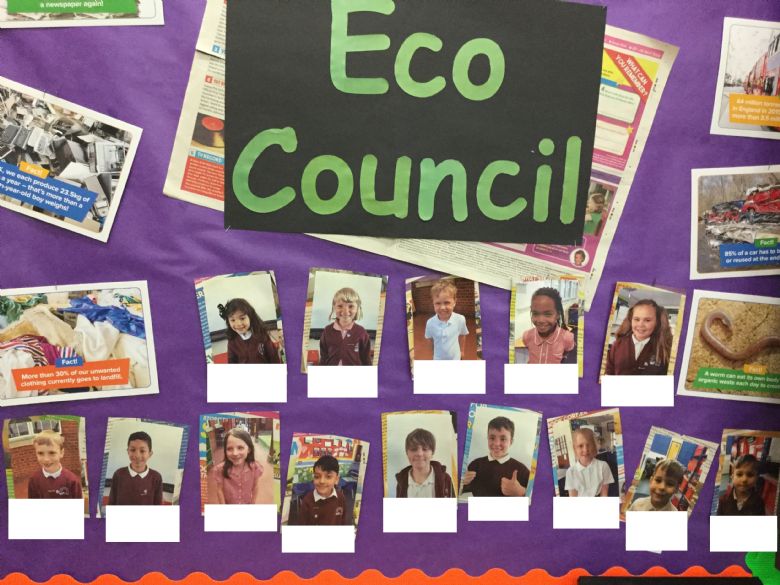 The Eco Council are planning an assembly on the importance of picking up litter. We have been working on the importance of picking up littler in the streets.
We will hold new elections in the summer term, getting a new team together ready for the next academic year.
Eco Newsletters
Download the latest newsletter below.