InsideOut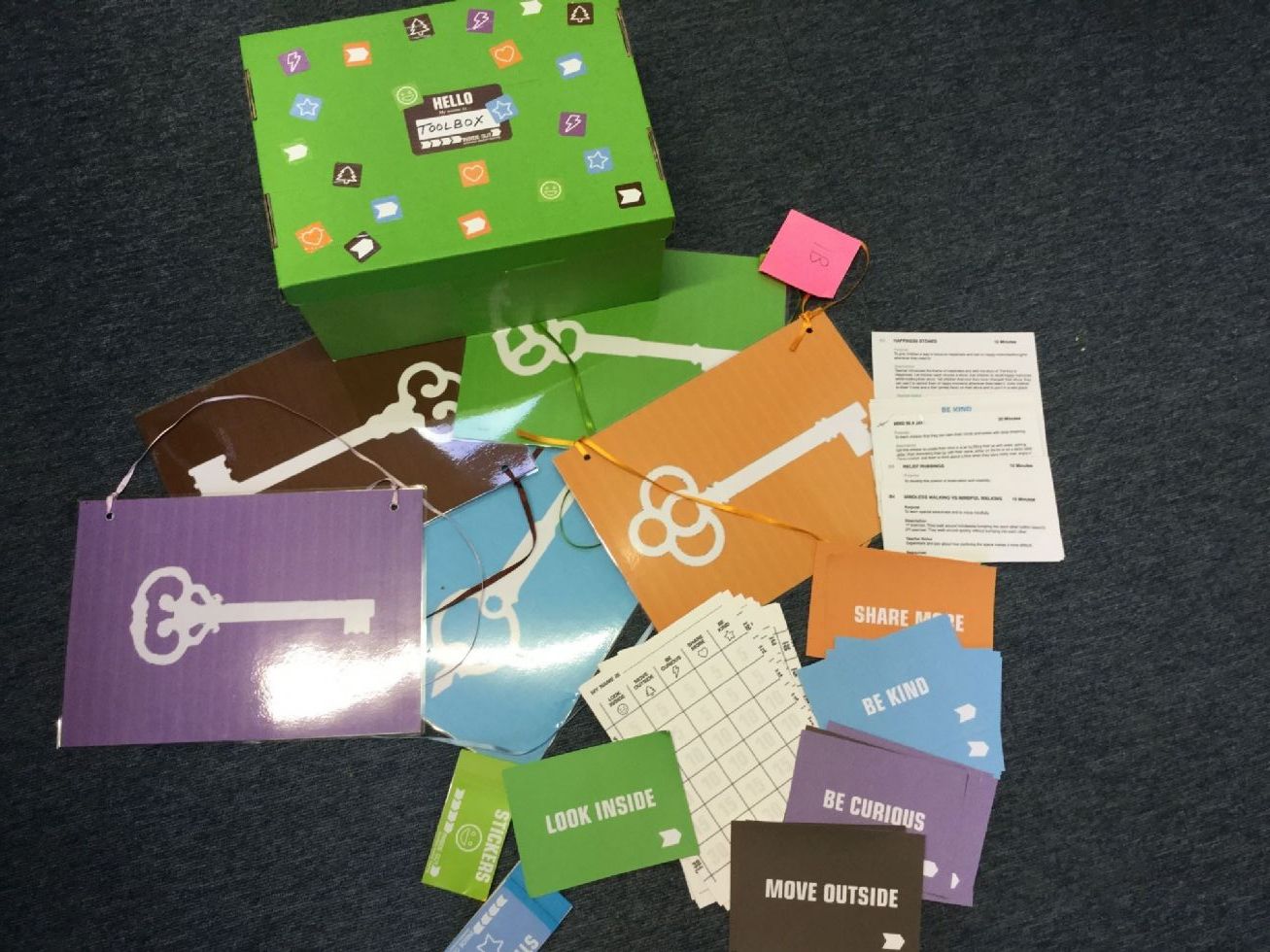 Insideout plays a big part in our PSCHE curriculum devised by a lady called Stephanie Weissman it focuses on their being 5 keys to happiness (http://www.theinsideout.org.uk).
The purpose of Insideout is to inspire children to be happy, inside and out, through a whole-school culture of wellbeing. Because happy children learn better.
Insideout is all about.
Having fun
Keeping it simple
Experimenting
Being mindful
Being kind
Extensive research compiled by the New Economics Foundation, in response to a commission by the government's Project on Mental Capital and Wellbeing, shows that there are 5 evidence-based actions, that if practiced regularly, can improve personal wellbeing. Insideout have linked each of these actions to a specific 'key'. Each term the introduction to our PSCHE sessions will provide short focus on one of these 'keys' ....Look Inside, Move Outside, Be Curious, Be Kind, Share More.