Music
We love music and singing so much at Thameside!
Some of our favourite songs to sing are...
Everything's Magic by Angels and Airwaves
Green Green Grass by George Ezra
This is Me by Keala Settle
Some of our Musicians of the Moment in the past have been:
Joe Hisaishi, Freddie Mercury and The Beatles.
We have recently started using Fischy Music which is so much fun!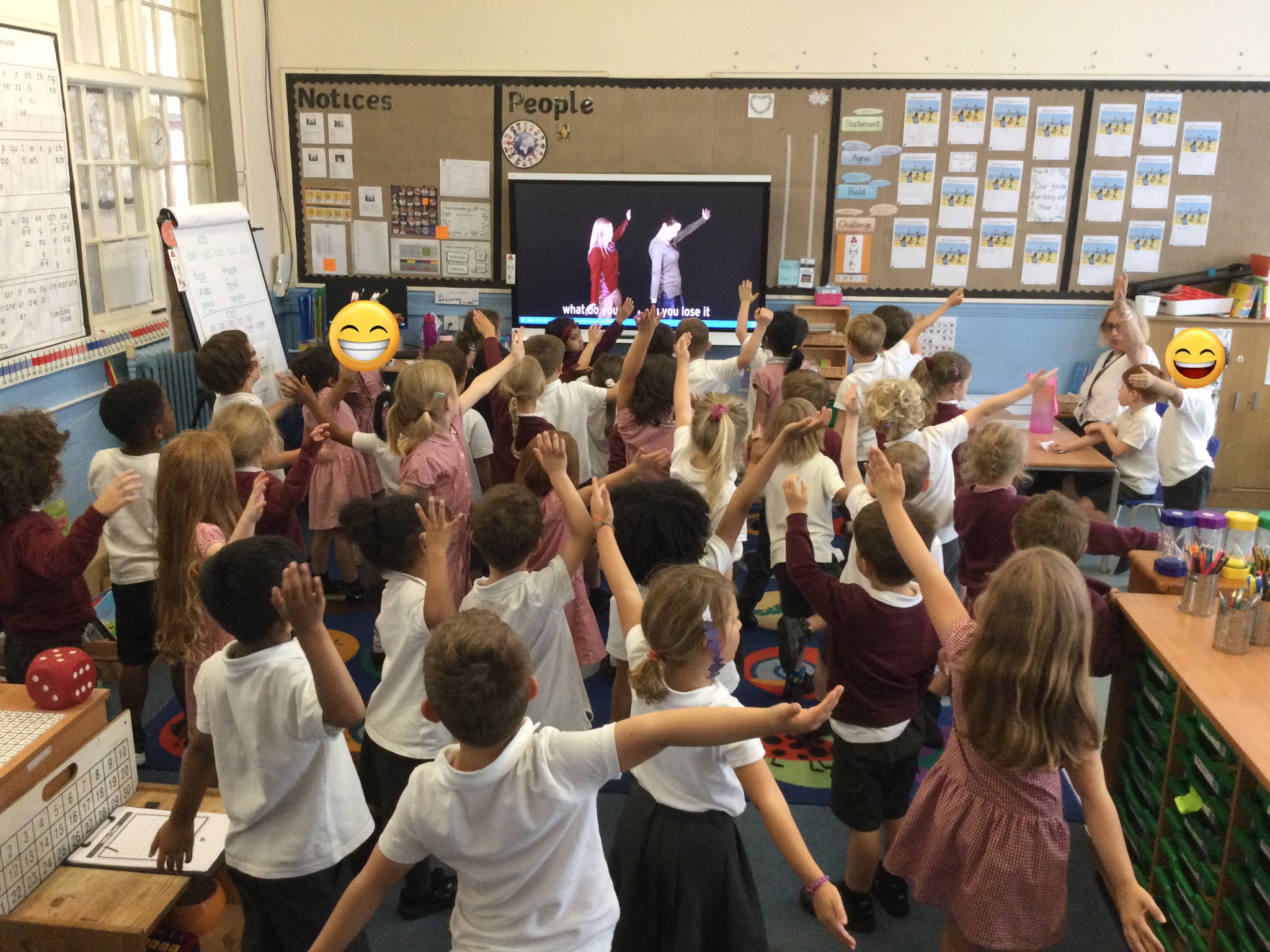 We have two choirs - The Swans led by Mrs Greenaway for Year 2 and up, and The Cygnets led by Mrs Rawson for FS and Year 1.
Year 4 are loving learning the Violin being taught by Mrs Harkins.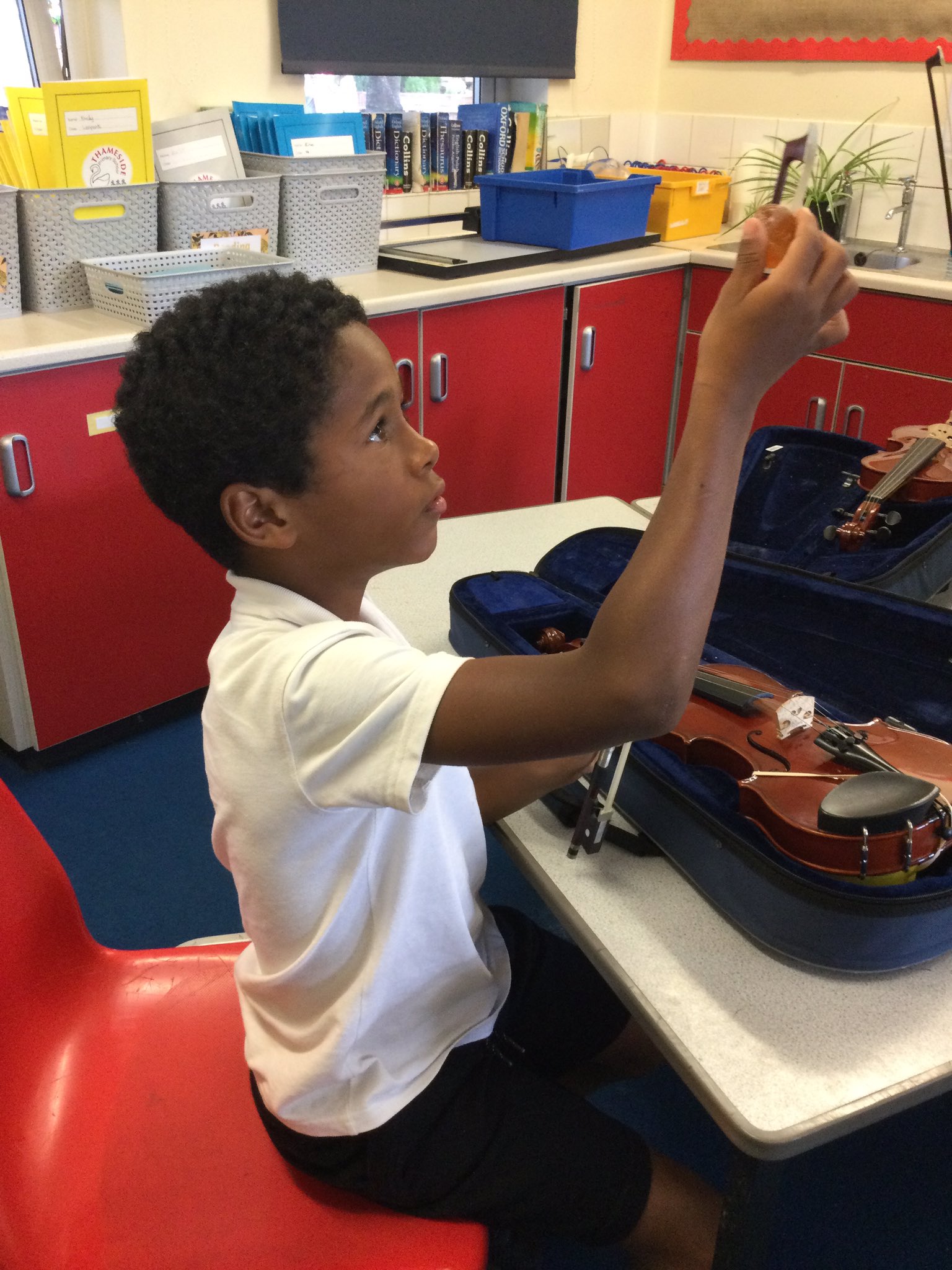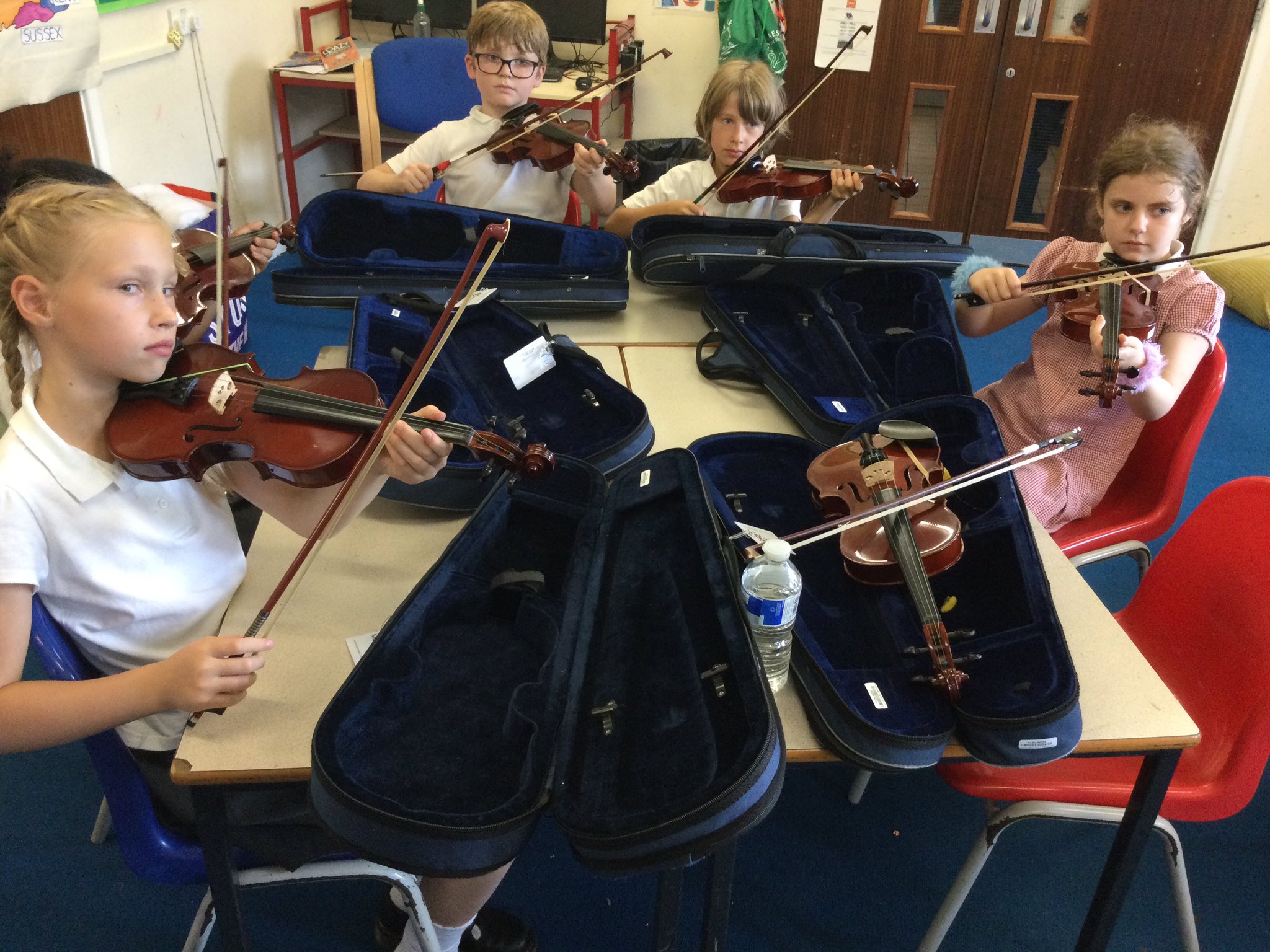 Check out the newsletter for more information on our musicians of the moment, and new songs that we've loved singing!