Number Days at Thameside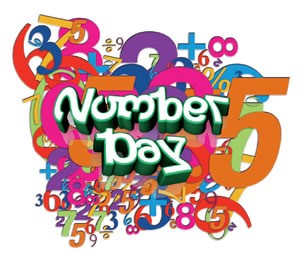 On an annual basis, Thameside Primary School takes part in the NSPCC's Number Day.
Our Number Days are planned around a book which has a mathematical theme.

NSPCC Number Day is a national schools fundraising event for children and young people of all ages.
Since it was launched in 2000, NSPCC Number Day has raised over £1.1 million for their work with vulnerable children across the UK.
The aim of Number Day is to:
Make maths fun and instigate a positive 'can do' attitude towards it
Raise money to protect children who need our help
Raise awareness about the work of the NSPCC
At Thameside, children and staff pay £1 to wear a onesie for the day to raise money for the NSPCC and for the school.
Click on this twitter link for our most recent Number Day photos: https://twitter.com/search?q=%40ThamesideSch%20number%20day&src=typed_query&f=top