Our Literature Spine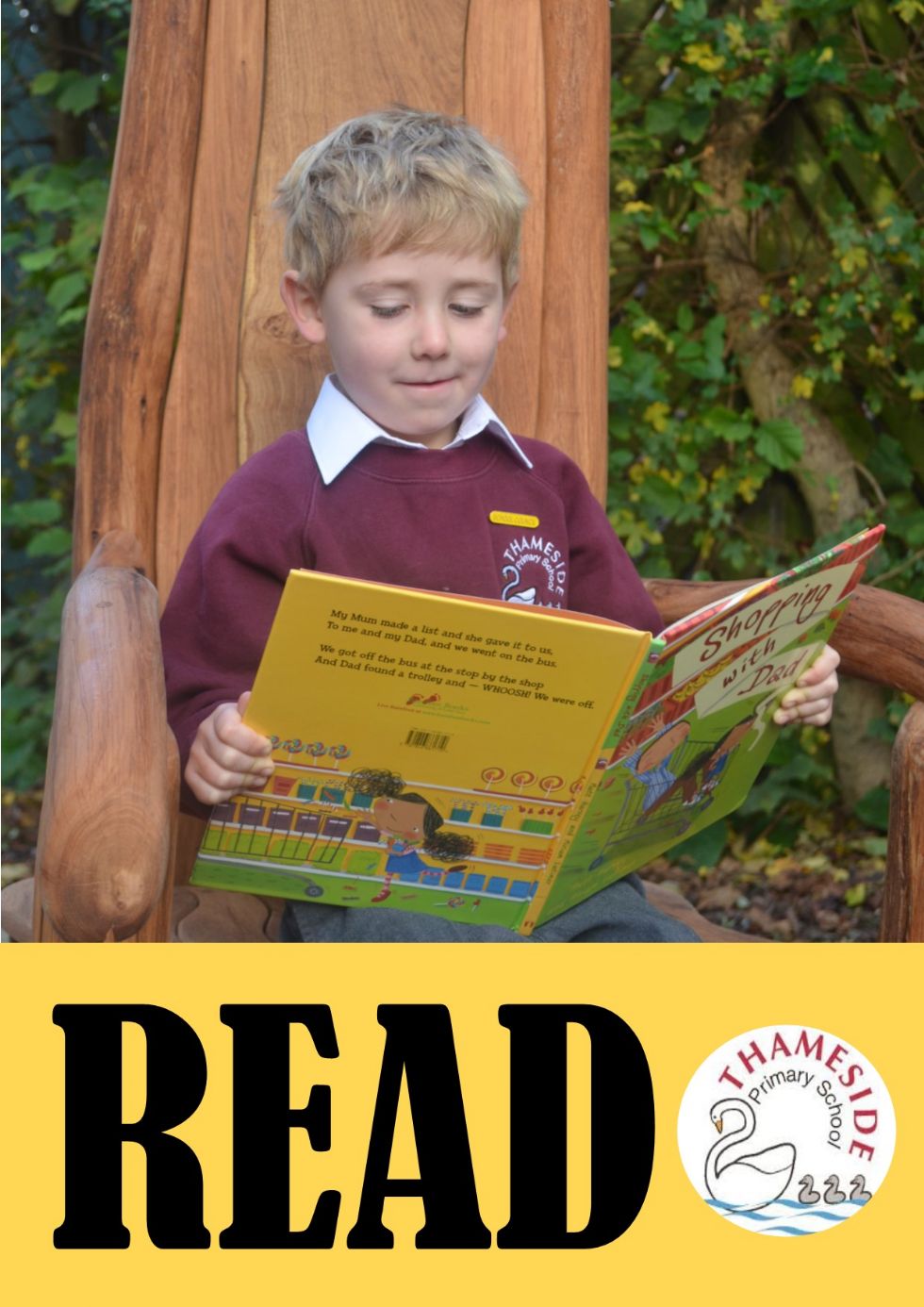 This document is a suggested reading list for the school. It has been collated, with staff recommendations, to deliberately expose the children to inspirational authors, a range of genres and key texts that we would want them to have encountered by the time they leave primary education. Certain books have been included to fit with the appropriate English topics for different year groups. Reading, whether in the English lesson or during class novel time, should occur daily.
The Literature Spine should always remain a working document - excellent new books are always been written and discovered and so may change year on year.
Please download our current Literature Spine below: