The RAINBOW Flag AWARD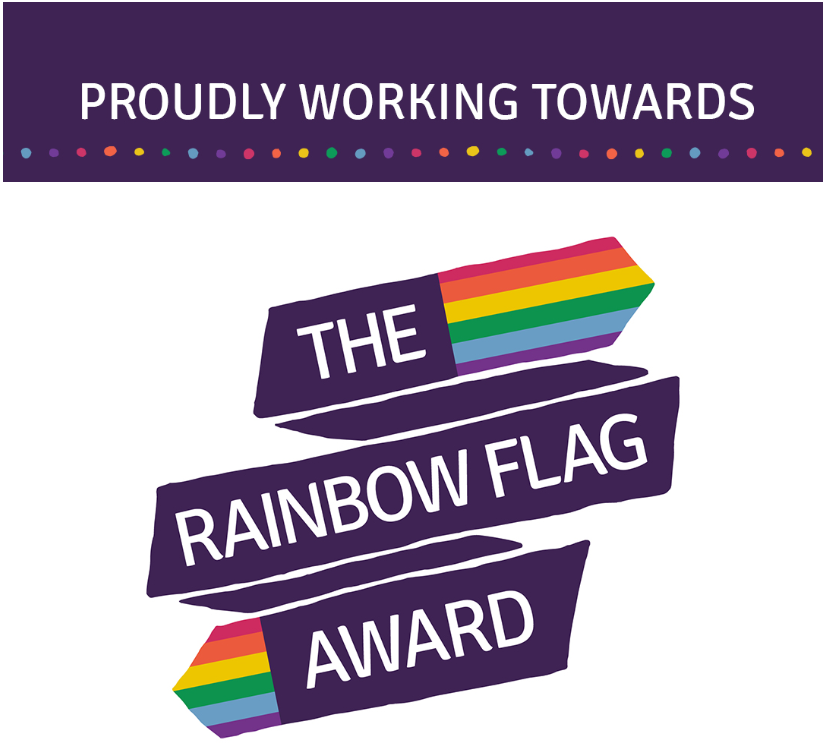 Thameside is currently working towards the Rainbow Flag Award. Through this initiative, focusing on positive LGBT+ inclusion (lesbian, gay, bisexual, trans, plus other related identities), we are demonstrating a commitment to improve the lives of all young people that we work with, including those that are LGBT+ and those from LGBT+ families.
Through a year-long process of self-assessment and ongoing monitoring and feedback, we have access to a variety of resources and interventions, helping them meet set standards in each of the following areas:


This is our delivery partner that supports Thameside to achieve the Rainbow Flag Award

If you need support follow the link to their website: https://www.supportu.org.uk/
We have achieved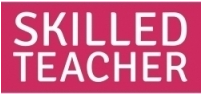 This means that:
• At least two staff have attended the one-day course "LGBT+ Inclusion in Primary Schools".
• Effective LGBT+ inclusion training has been cascaded to the wider staff team.
• Staff can confidently and consistently recognise and appropriately challenge LGBTphobia.
• Staff are confidently using appropriate and positive terminology for LGBT+ people and identities.
We are currently working towards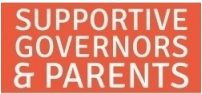 Please watch our Rainbow Flag workshop to find out more
We are currently working towards