WEEKLY Newsletters 2023-24
Whole School Newsletters
Whole school newsletters will be uploaded here at the end of each week (see below).
To access termly newsletters from our phase leaders, please use the menu to the right.
We hope you enjoy reading them!
Mrs Greenaway, Headteacher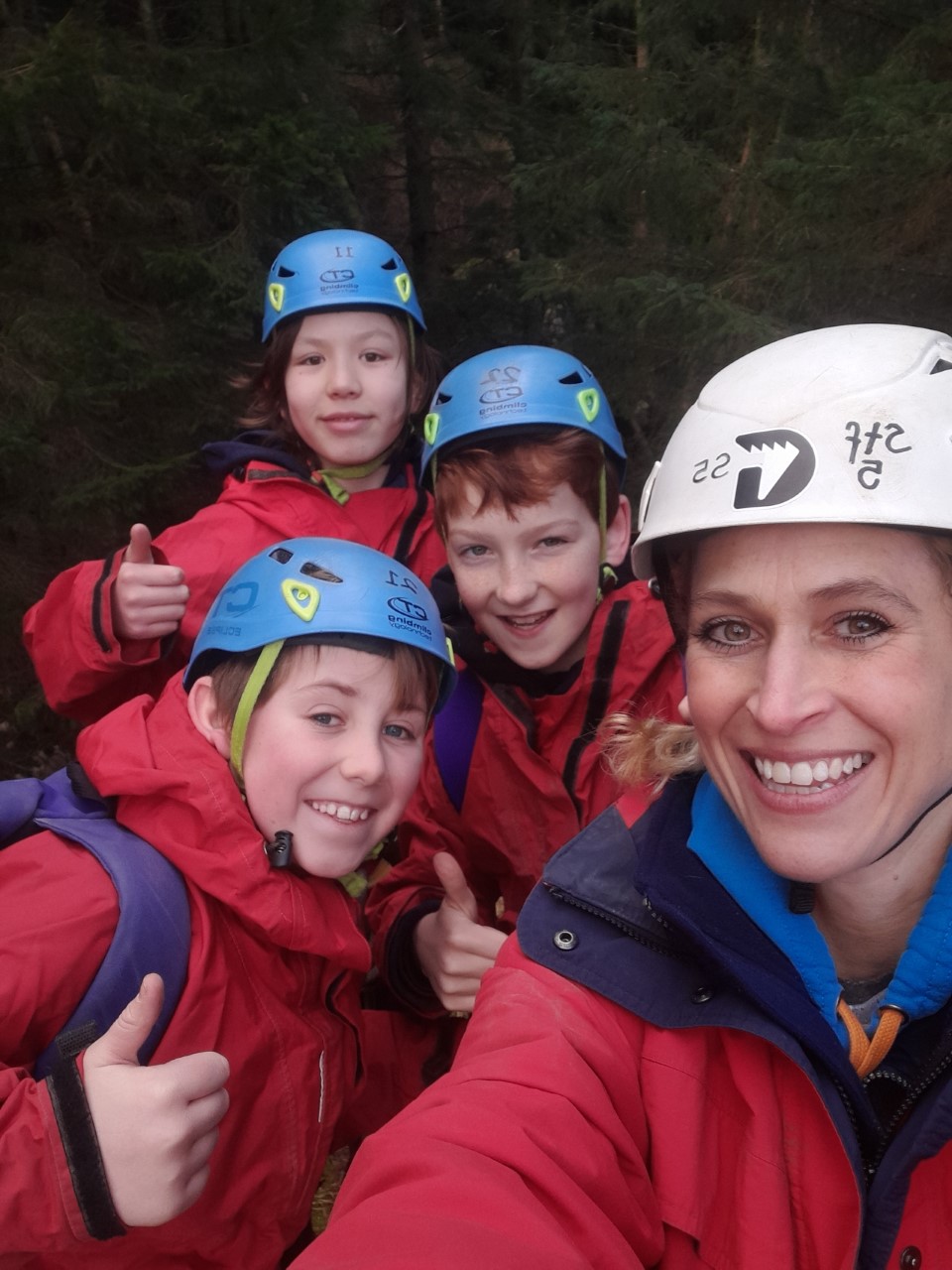 Autumn Term 2023-24 Newsletter Links
Spring Term 2023-24 Newsletter Links
Summer Term 2023-24 Newsletter Links

Standing items
Important information/contact details that have been shared on previous newsletters are deemed to be 'standing items' for our school community: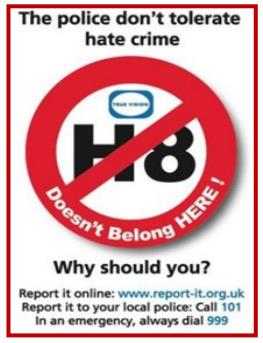 We have an Amazon Wish List
You could use this to buy your child's class a book when it's their birthday! Click here.
Connect.Collaborate.Contribute. Support Thameside. Build a future.
Sign up to LetsLocalise to see how you can support our school.

A ticket costs £1 per week and all funds raised go directly to our school. Each ticket will also enter you in TWO draws:
A jackpot prize draw for £25,000.00.
A local draw with a guaranteed prize for one of the supporters of our school. The size of the prize will depend on the number of tickets bought for the school that week.
The lottery is a fun and effective way to raise money to improve our school. But we need your help to make the lottery the best it can be, so please support the lottery today - and who knows maybe you'll be the next £25,000 winner! Click here.