World Storytelling Day 2019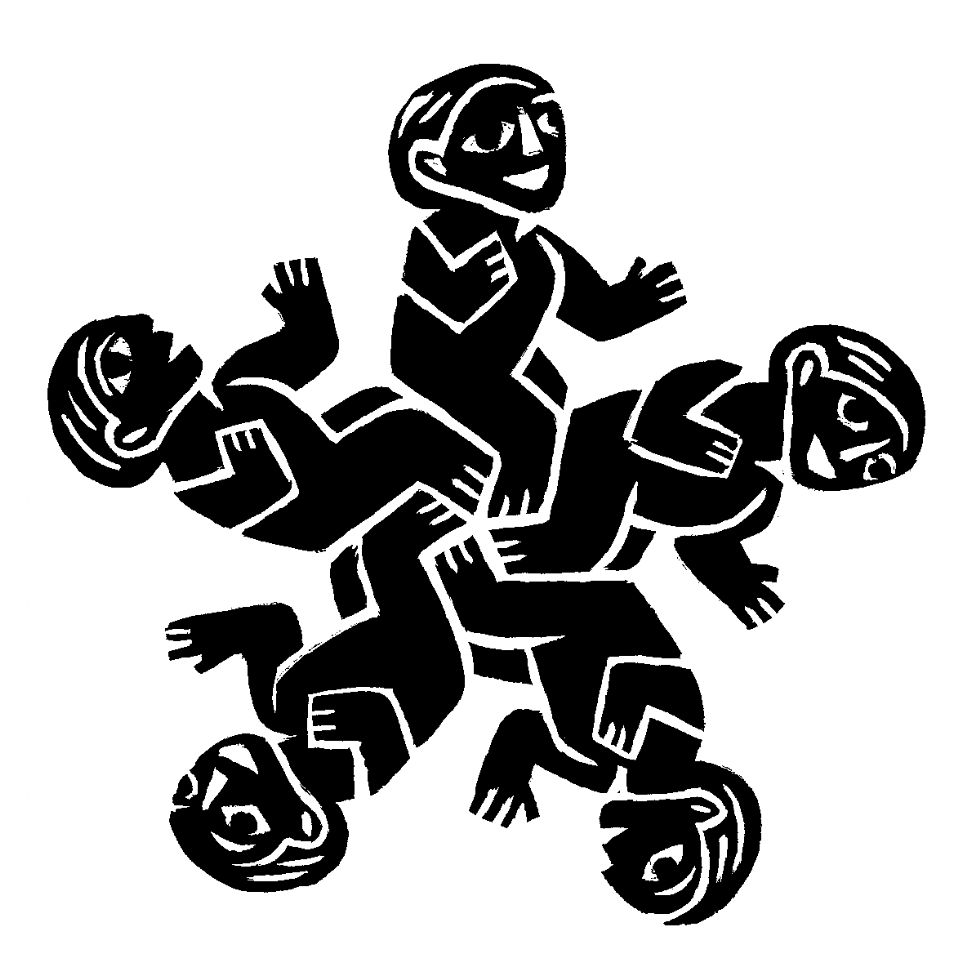 Once upon a time, a long time ago (well, actually, back in 1991 in Sweden), a Storytelling Day was held. The ethos behind this event caught on around the globe, and now we celebrate World Storytelling Day on an international level.
The aim of World Storytelling Day is to celebrate the art of oral storytelling, with as many people as possible around the world telling and listening to stories in their own languages
on the same day.
The theme last year was Wise Fools.
This year the theme was...
Myths, Legends and Epics
Thameside decided to celebrate World Storytelling Day 2019 by writing a class story (using a story map) and then retelling it to make a class video. Classes could choose to write their story about
a hero or heroine for example Robin Hood
a God or Goddess for example Zues
a journey or quest about a God
the consequence of good or bad behaviour
The videos were judged by Mrs Burton and Mrs Thomas and two winners were chosen. The winning stories/epics were from the following classes:
YEJ (KS1)
BIG (KS2)
A big well done to the winning classes but also to everyone else who spent time creating a class story or epic to celebrate WSD. YEJ and BIG have each won a £15 book token. The winning videos have been shared with all classes across the school.