insideout days
The Magical Day Out is all about planting seeds and lighting sparks. It is a day of happiness and hands-on learning based on the 5 Keys to Happiness. In the last 5 years that we have been working with Stephanie Weissman and her Insideout team we have now taken part in 10 Insideout Days.
The day itself is a blend of experiential activities around animals, nature, art and wellbeing give children the opportunity to: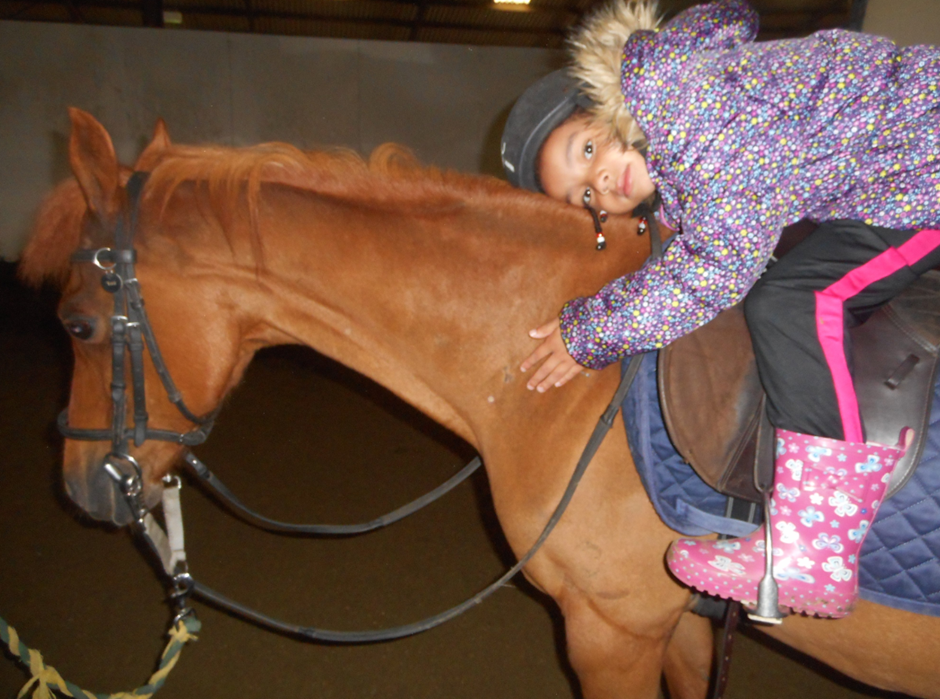 Ride and care for a horse
Explore and discover their natural world
Gain an appreciation for the environment and their role in it
Create nature art
Practice mindful breathing and sensing
The days are used as catalysts for future development back at school, the children who attend become 'Insideout Experts' whilst staff attending develop a deeper understanding of how the principles of Insideout are woven into school life through our PSCHE curriculum and our behaviour guidelines.