General Information

The school day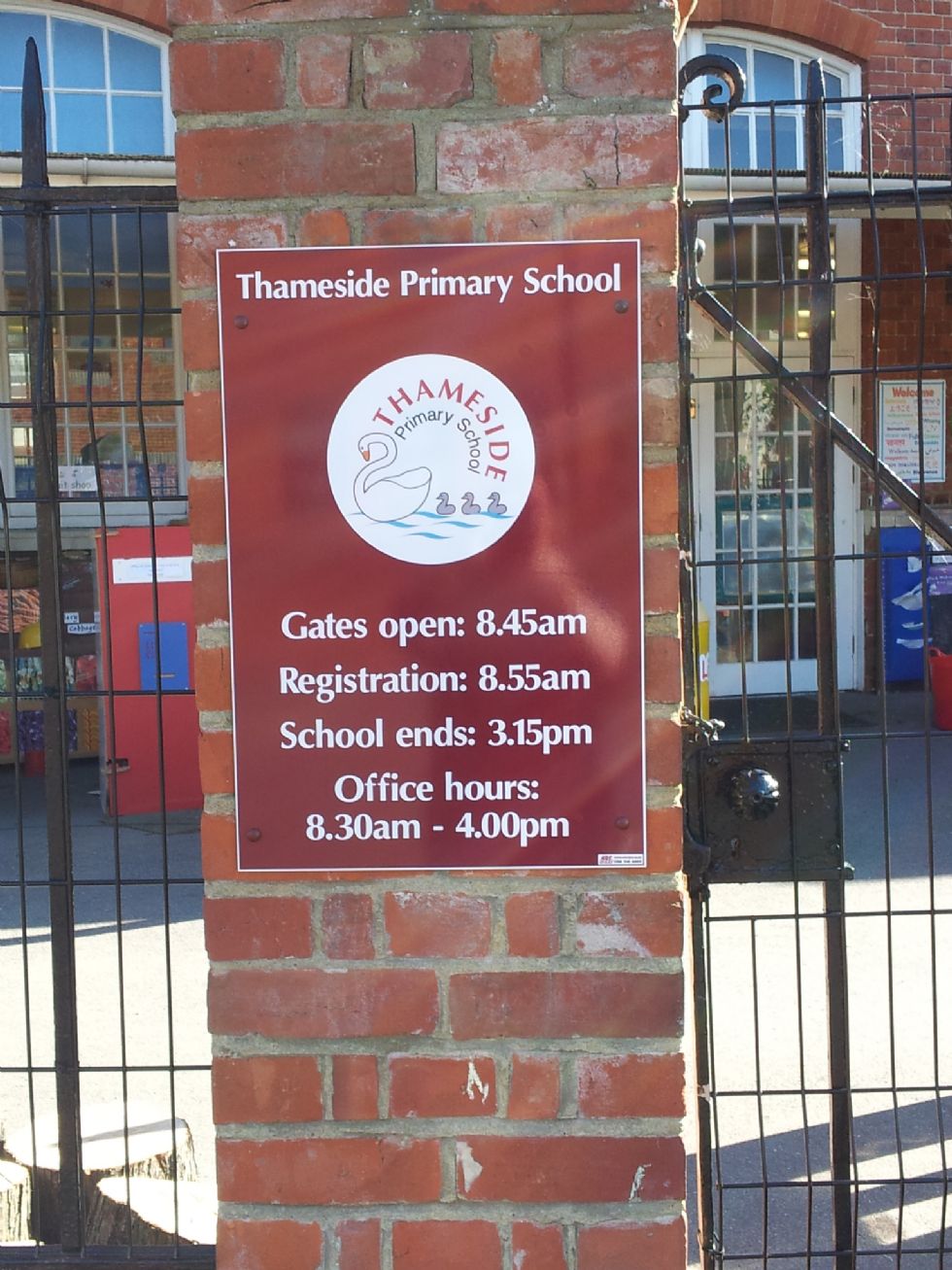 Mrs Greenaway will welcome your child at the school gates at 8:45am.
Registration is at 8.55am
Break time is at 10:30 - 10:45am.
Lunch times:
Foundation Stage 12 - 1pm
Key Stage 1 12.15 - 1.15 pm
Key Stage 2 12.30 - 1.30 pm
The school day ends at 3:15pm.
(3:10pm for FS)
---
General advice and information
SNOW CLOSURES
Please be assured that we will only close the school in exceptional circumstances and we will try to give as much notice as is reasonably practical.
In case of closure, we will contact parents through the text service (or by email for those without a mobile number). The details will be posted on the school website and the following radio stations will be notified:
BBC Radio Berkshire and Heart FM.
In order for us to contact you please make sure that your contact details are up to date.
If you would like to join the texting and/ or email service please contact the school office.
---
Download past SATS papers by clicking here.
Facebook Guidance Letter & back page
Assessment Workshop for Parents presentation
The Freedom of Information Act (FOIA) September 2013 can be accessed by clicking the links below:
Freedom of Information guide
Download the Freedom of Information guide as a pdf
If you would like a paper copy of any of the information on this website, then we can provide one free of charge - just get in contact with us!
---
Forms for Downloading
All these forms are available from the school office in hard copy.
Administering Medication - Complete this form and hand into the school office with all listed medication for your child.
Internet Agreement - Select the relevant form for your child and hand the completed form into the school office.